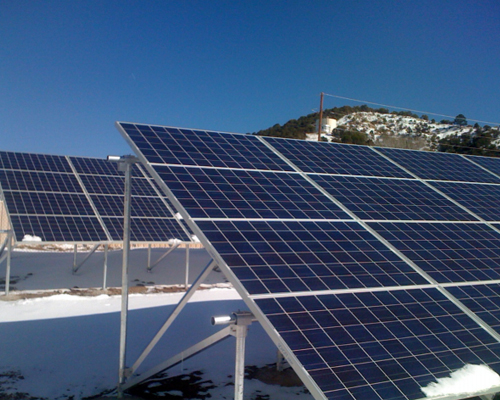 75 KW
A 238 panel LG System located in El Verde Ca.
El Verde High School
5 Stars
Incentive Solar did a great job for me. Greg came in with good ideas and a
can-do attitude. I have a tough budget, many complicated electric meters, an
antique out dated electrical box, and a long list of rules and regulations that
must be followed. Other solar companies had trouble with my project due to
the regulations and complexity of the electrical system. Incentive Solar
handled all installation obstacles quickly without any fuss. Nobody
complained. They worked well with the city and the schools compliance
department. The installation looks and works great.
Get Your System Now