New Solar Technology You Gotta See
Powering your home or business with the energy produced from a Solar Panel system is the most green and ecologically friendly way to produce your energy needs. These systems, also known as photovoltaic (PV) systems capture the sun's energy by using silicone photovoltaic cells and transferring the sun's rays in to electricity. These cells are capable of producing energy even on cloudy days, this means energy production without direct sunlight.
Incentive Solar wants to know why it has taken so long for Residential Solar Panel systems to become popular. Nothing can be better then having a solar panel system generate clean, renewable energy. This form of energy could not be more natural as it comes from the sun. Besides cost-effective power efficiency and various benefits of solar panel systems many people are now turning to solar energy for other interesting value add inventions and purposes.
New Solar Technology is constantly emerging and the use solar energy is the way of the future check out some of these inspiring, high-tech solar energy gadgets.
Solar-Powered Vehicles: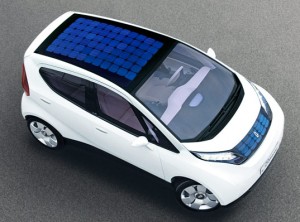 One of the best innovations using solar energy is solar cars. These cars are awesome. In 2010 Prius boasts the first solar-powered ventilation system which is integrated with the optional power sunroof that automatically cools the car's cabin when it reaches 86-degrees solely by solar power.
 Solar-Powered Movie Theater: 
The Sol Cinema is the world's smallest solar-powered movie theater which is powered by the sun light. It uses solar panels.
Solar-Powered Cell Phone Charger: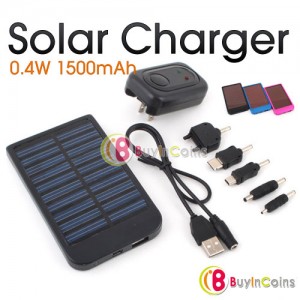 With the use of solar energy, it is possible to charge the cellphone, laptop & other gadgets.
 Soulra Solar Boom Box: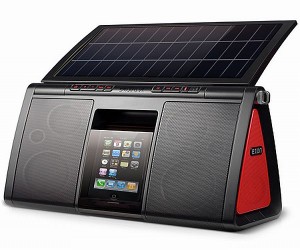 It features a flip out solar panel that makes it possible to carry your tunes into the great outdoors. It allows charging your ipod or iphone while listening to music through the speakers.
 Solar Streetlights: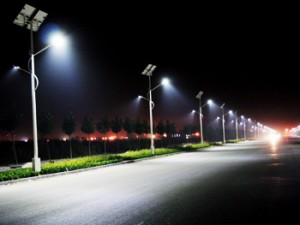 Lighten your street with the eco friendly way i.e. Solar streetlights. These solar streetlights generate 380 watts of power by using sun light & wind. Solar panels & small wind turbine are incorporated in the street lamps.
Solar-Powered Ship: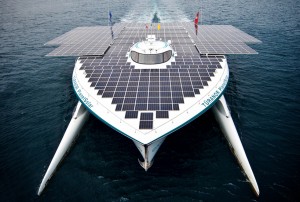 Can you image a ship that runs with solar energy! "Tûranor PlanetSolar" is the biggest solar powered ship in the world that runs entirely on energy found in Sunlight.  In May 2012, it became the first amazing solar electric vehicle to circumnavigate the globe.
Solar-Powered Desert Structure: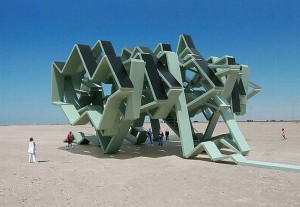 It is the wonderful innovation that brings solar technology into a context of art, beauty and architecture. Solar panels use in this structure can generate up to 10 MW electric powers for local community.
Besides that there are lots of other innovative gadgets where solar energy is used like Solar Powered Stadium, Solar Ice Shack, Solar Campers, Solar Powered Artificial Plant, Solar Powered Plane, Solar-Powered E-Reader and many more.
Incentive Solar, LLC brings the economical hard to find solar panels for those who are looking for absolute highest panel efficiency. Due to such great efficiency, it is possible to generate greater energy as well as it helps to relieve your roof of extra panels. Besides that Incentive Solar also offers you high quality hassle-free & 100 % satisfaction on installation services. System that we offer goes through 4-phase custom design process by certified solar design engineers. Our company keeps up-to-date information regarding current local, state and federal incentives & rebates that assist to save you the most money.
Imagine a world in which everything runs on solar power—cars, cell phone, plane even your lawnmower and many other things. It will be quite ground-breaking & Eco-friendly.